Kamloops Hammer and Discus Meet
This is another 2-event throws meet, this time featuring Hammer Throw and Discus Throw. In Hammer Throw, eligible athletes eligible to participate are U14 to Master, while for Discus throw, eligible athletes are U12 to Master.

The meet will take place on November 19th starting at 2:00 pm, and November 20th at 1:00 pm.
Registration fees are $20/event.
Registration and information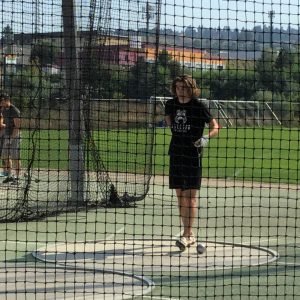 : http://www.trackiereg.com/ht-dt