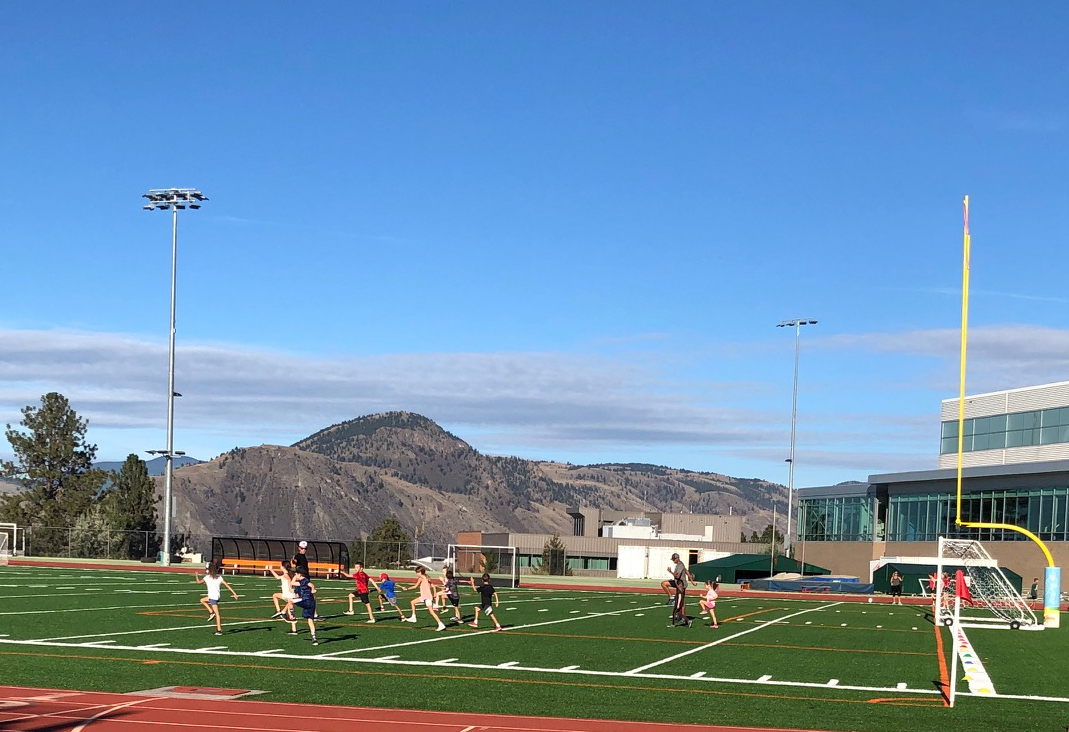 COVID Training
Training during COVID looks a bit different, but our athletes and coaches have been eager to get back to their training programs. Thank-you to all of our wonderful coaches, staff, and athletes during these unprecedented times.
Gary Reed Indoor Meet 2020
This meet is held in February each year and features a number of Middle Distance events, along with other track and field events. We have been getting a number of University (USport) teams participating, and try to support their needs and provide strong competition for them. As well, we encourage club athletes to register from both Canada and the United States. Events are offered to most age groups from 9 to 99, and we offer events that meet BC Athletics Technical specifications.